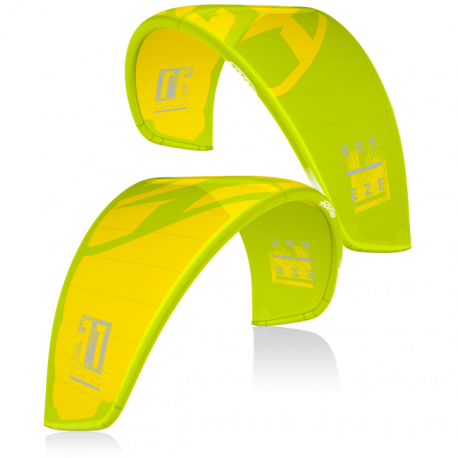  
KITESURF F-ONE BREEZE V.2 GOLD SECOND HAND
FRANCEKITESHOP offers you the new model:  KITESURF  F-ONE BREEZE V.2. For more information clic: . DESCRIPTION.
Garanties sécurité
(à modifier dans le module "Réassurance")
Politique de livraison
(à modifier dans le module "Réassurance")
Politique retours
(à modifier dans le module "Réassurance")
...
The easiest single-use wing on the market, you will be impressed by its incredible ability to fly in light winds. Impressive lightness Unbeatable performance at low range Incredible stability, even on canvas Full control and excellent feedback at the helm Impeccable control of the speed in the foil Easy takeoff, reverse possible The Breeze V2 is a wing dedicated to light wind, it is very efficient in the low range of use. Equip yourself with a foil with a bearing wing on the front you will easily face the limit winds. We often say when the wing is at the zenith you can jump. The fixing of the rear is carried out with a crow's feet like the Bandit models, this allows to obtain the range of use. The Breeze V2 from F-One has seen its range of use increased and the behavior on the vibration on the fronts has been reduced. This wing is mono batten and by c phenomenon is very light therefore with capacity to hold in the air is increased. It is a very effective weapon in light weather and offers an equally interesting potential in Twin Type to engage in gentle jumps. We advise you to drive with the Linx low V bar and with the 2019 bar which is equipped with a more rigid line. Still in the niche of light wings with a single slat, the Breeze returns to the F-One range through a V.2
No customer reviews for the moment.